Calendar & Prices 2020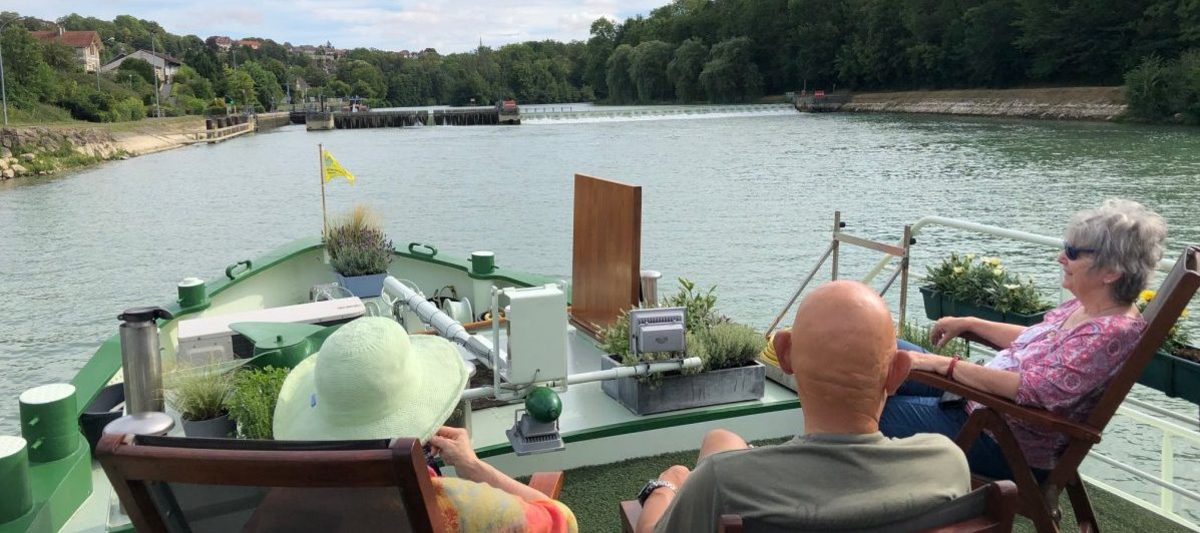 2020 Cruise Calendar
-5% on all 2020 cruises booked before September 30, 2019
This is our cruise calendar for 2020. Some changes are still possible based on individual requests. If you are looking for a cruise on a specific date in a certain area, feel free to Contact us. Within certain limits, this calendar can be changed (e.g. with extended routes on request such as 12 days from Reims to Paris, …) The ship is always booked as a whole (charter). Bookings by cabin can only be made on special request or on certain cruises. So keep an eye on our calendar for last minutes and other special offerings such as cabin bookings.
Tailor made cruises on request
As of 2020, you can book your cruise on Johanna with start and ending date that fits you best. Select your perfect combination from the many options we offer you. This is your holiday! Together we 'll make it the best ever. Welcome on board Barge Johanna, your home away from home.
| Date 2020 | Route M/S Johanna | Remarks / Opmerkingen |
| --- | --- | --- |
| May – June | Bespoke cruises on request. | 4 to 14 days. |
| July – August | Champagne region. | Day, Weekend, Mid–Week, Week cruises |
| Sept. – Oct. | Bespoke cruises on request. | 4 to 14 days. |
| Nov '20 – Mar '21 | B&B in Bruges | |
Charter bookings
6 pers.
5 pers.
4 pers.
1-3 pers.
per cabin
(if available)
7 days Regular
$ 23,700
$ 20,000
$ 16,600
$ 13,800
$ 8,800
7 days VALUE
$ 20,100
$ 17,100
$ 14,100
$ 11,700
$ 7,900
14 days
– 5%
-5% on all 2020 cruises booked before September 30, 2019
– Prices based on double occupancy of the rooms with full board. They include your stay on board, all meals taken on board and in local restaurant, drinks, use of bicycles, WiFi, taxes, mooring fees, guided excursions, transport to/from the ship to meeting point. Only 1 pick-up and 1 drop-off point per cruise!
– Not included: Special drinks that we normally do not carry on board, such as vintage champagne, rare whiskeys, …)
– Remark: 2 dinners per week are taken in a local restaurant and are included.
On 14day cruises, 5 dinners at local restaurant.
Prices in US $ can change based on fluctuation of exchange rates.
Special prices on request for tailor made charters of the whole ship: cruises as B&B or half board, with or without guided minibus excursions or self guided visits by bycicle or on foot, just relaxing on board, adaptable navigation hours… Affordable alternatives. Contact us for availability, conditions and prices.