Cruise holidays in France, make your selection...
Select your cruise holiday based on your interests and preferences. Sailing on board of Johanna is experiencing tranquillity and peace. There's something for everybody on a barge cruise through France. You can enjoy the beautiful landscapes, visit old castles and cathedrals, historic cities and rural villages. You can walk along numerous witnesses of the past, visit wineries and discover some secrets of local life.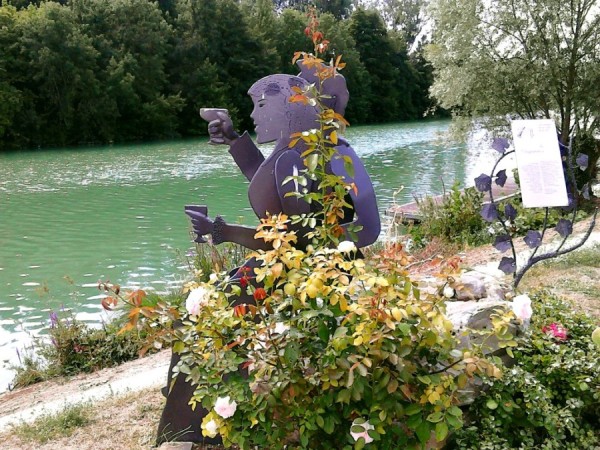 The Champagne region is full of delicious contrasts. There is that famous gold-hued, sparkling elixir, eternally associated with decadence and luxury. Champagne not only dominates the economic life, the whole region's history is peppered with it.
Historic buildings, beautiful cathedrals, war memorials, statues, museums and viewpoints all tell stories of it's enthralling past. On this cruise holiday, you get an interesting insight in this delightful region .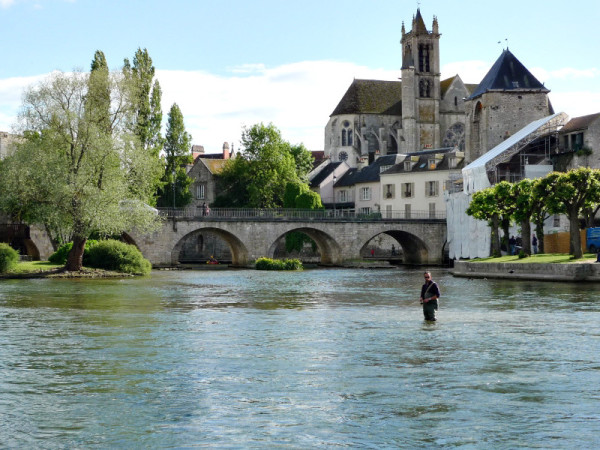 Cruise on the mighty river Seine and intimate Canal du Loing. From the castle of Fontainebleau to the hillside village of Château-Landon, this is a delightful mixture of cultural highlights and picturesque landscapes.  Relive the past of the french aristocracy and the impressionist painters.  During your cruise holiday, you might get the idea of being thrown back into time.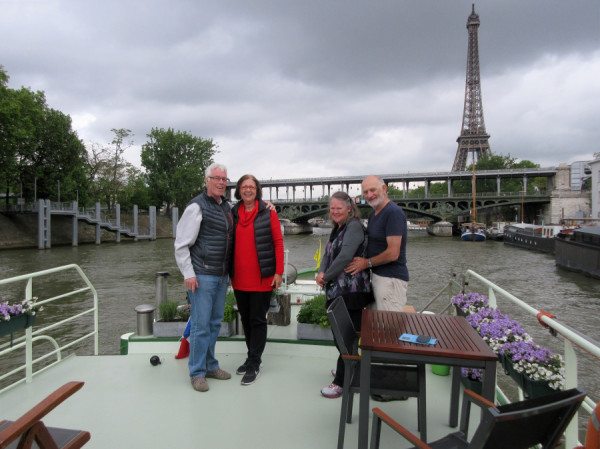 Between Bruges, UNESCO heritage, and the Light City of Paris, you 'll find a pletora of intersting places to visit. This area has a great but also dramatic history. The many WW1 memorials are silent witnesses of a terrible past. Artists lived and soldiers died here.  You will discover beautiful impressionist art, splendid gothic architecture and majestic castles.  But on Johanna you also sail between vast cornfields, interspersed with rural villages.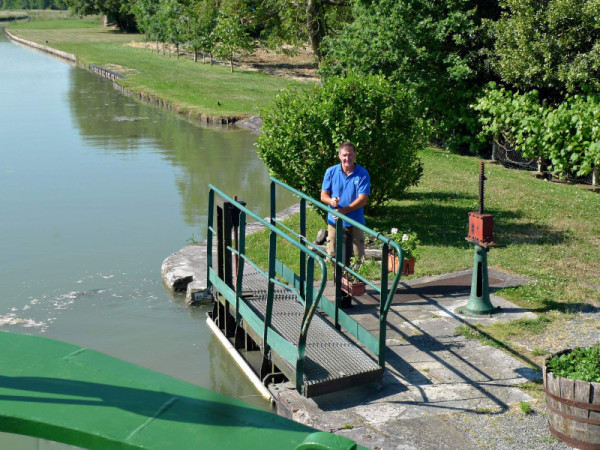 You will sail with us on the oldest summit level canal in Europe, connecting the Loire and Seine valleys. This region is known as the Gâtinais or "Garden of Paris". The passing countryside of open fields, the picturesque winding waterways and the succession of classic french villages never cease to amaze you on this relaxing and bucolic barge cruise holiday.